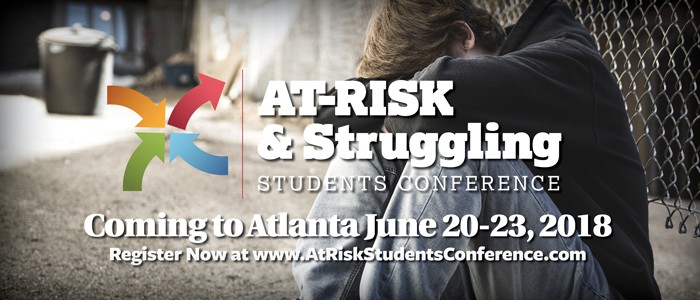 Christopher Emdin says "before you teach content, you first teach to understand the youth experience. If you understand the youth experience, that allows you to deliver content more effectively." He says "the way forward does not cost a million dollars – it's free. Teaching differently is free."
Watch Dr. Christopher Emdin explain how hip-hop increases effectiveness of content delivery in the classroom.
Dr. Emdin is founder of the #HipHopEd movement, and author of the award-winning Urban Science Education for the Hip-hop Generation, and The New York Times bestseller, For White Folks Who Teach In The Hood…and the Rest of Ya'll Too.   He will deliver a closing session entitled Reimagining Education: Hip-Hop as an Approach to Teaching from the Students' Standpoint in Atlanta.