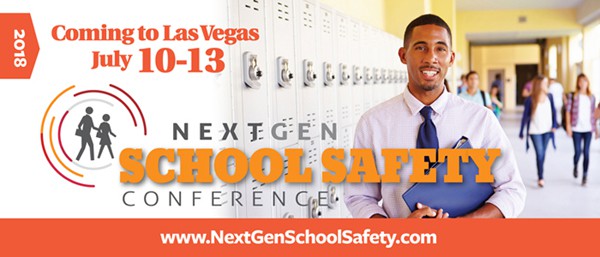 NextGen School Safety Keynote Speaker Michael Dorn has seen unfortunate repercussions experienced by schools that had only one lockdown option available to employees.
Watch Michael Dorn make a case for implementing 2 lockdown options for school employees.

In 2018, the NextGen School Safety Conference is coming to Las Vegas (July 10-13) as part of the Innovative Schools Summit.  At the NextGen School Safety Conference, school safety coordinators, school resource officers, principals, heads of school, superintendents, board members, student services directors, risk management directors, loss control coordinators, health services coordinators, school nurses and human resources personnel will come together to focus on all aspects of improving the physical safety of students and educators.