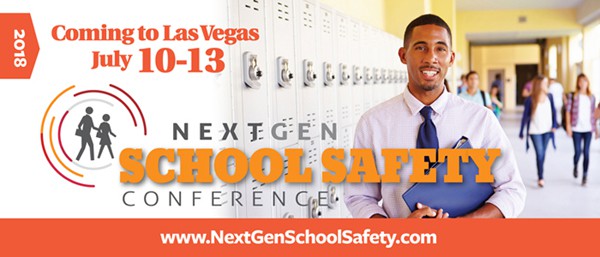 Nearly one out of three student threats are considered serious, according to an extensive study conducted in Virginia schools. Almost 70% are considered "transient" or "low-risk" – if there is no sustained intent to harm and no need to take further protective action.
Watch Professor Dewey Cornell discuss the nature of student threats and guidelines for how to intervene and prevent school violence.
Of the 1865 threats against others that were studied, about 3% were attempted but averted (mostly involving fighting or stabbing – there were no reports of attempted shootings). Less than 1% were actually carried out, mostly fights. Other interesting data:
Threats were most common in grades 4-9
The older the student making the threat, the more serious the threat was considered
Boys were responsible for 75% of threats
Special Ed students were 3 times as likely to make a threat
Threats targets:

Students (68%)
Faculty (15%)
Staff (4%)
Administrators (3%)
Entire School/General (11%)

Nature of threats:

To Kill (23%)
To Hit/Fight (18%)
Involving Weapon (21%)
Bomb (5%)
Arson (1%)
Sexual Assault (<1%)
Unspecified (33%)

In only 5% of cases was there a weapon found – typically knives, sharp objects or "other" (pencil, chair, rock etc.). 1 in 17 weapons was a firearm.
The racial/ethnic makeup of students making threats, and of students making serious threats, closely reflected the makeup of the schools.
Virginia became the first state to require a Threat Assessment Team in every public school in response to the 2012 Sandy Hook shootings.  This study, conducted by a team at the University of Virginia, examined reports from the 2014-15 school year.  The study could not determine whether Threat Assessment Teams were effective in reducing violence.
In 2018, the NextGen School Safety Conference is coming to Las Vegas (July 10-13) as part of the Innovative Schools Summit. At the NextGen School Safety Conference, school safety coordinators, school resource officers, principals, heads of school, superintendents, board members, student services directors, risk management directors, loss control coordinators, health services coordinators, school nurses and human resources personnel will come together to focus on all aspects of improving the physical safety of students and educators.