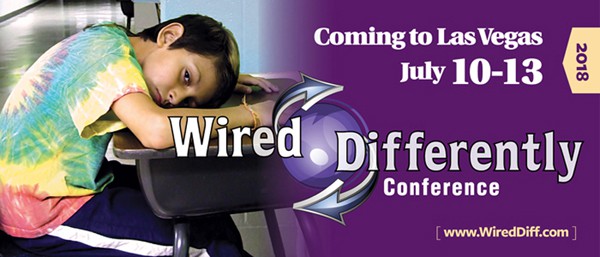 Paul Tough's research as a bestselling author unearthed some staggering statistics regarding toxic stress, trauma, noise and instability faced by many students early in life — who now find it difficult to concentrate on classroom tasks.
Watch Paul Tough explain the connection between toxic stress and challenges some students face in the classroom.
Paul Tough's newest book is Helping Children Succeed: What Works and Why. His previous book, How Children Succeed: Grit, Curiosity, and the Hidden Power of Character, was translated into 27 languages and spent more than a year on the New York Times Bestseller List. He will present a plenary session in Las Vegas.