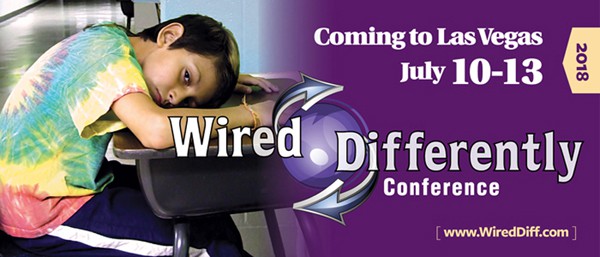 With more than 500 potential "labels," Mike Paget says educators should recognize patterns of behavior for students who are "wired differently" – rather than focus on diagnoses.
Watch Mike Paget explain the importance of recognizing patterns of behavior in students with unique challenges.
A national speaker, consultant and author, Mike Paget will deliver a keynote address entitled A Hand Full of ACEs…The Trauma Impact on Students Who Are Wired Differently  in Las Vegas. He will also present a pre-conference session entitled Positive Behavioral Supports with Students Who Are Wired Differently, as well as a breakout session entitled Not in the Best Interest of Self: 13 Practical & Quirky Strategies for Helping Students Challenged by Anxiety Conditions.